Adenergy presents at the European Chamber of Commerce's Digital Factory Forum
2020/06/22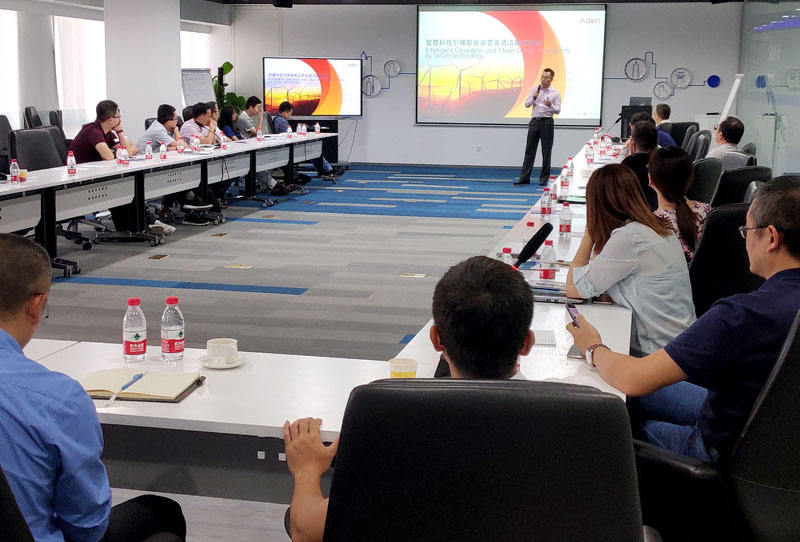 Intelligent manufacturing is the driving force of growth for many industrial enterprises that have adopted digital technology systems for achieving efficiency gains. In South China, at the heart of smart manufacturing, Adenergy presented at the European Chamber of Commerce's Digital Factory Forum on how our AI and IoT solutions are enabling manufacturers to better analyze, predict and manage data for improved energy and asset performance.
The Digital Factory Forum was held at Andritz, a global leader in hydropower, paper production, environmental protection and metals manufacturing. Adenergy's South China District Manager, Eric Jiang, presented at the Forum alongside Andritz COO who also shared on their systems that pair real data with big data concepts to enhance flexibility for more customized requirements.  
The deployment of smart manufacturing can be challenging, but the returns in increased connectivity and data flow allow for accurate decision-making and improved management processes prove to be rewarding. Adenergy was pleased to share with the European manufacturing community in South China about the benefits that digital transformation can bring using IoT.